Healing Hands Community Clinic Scrapbook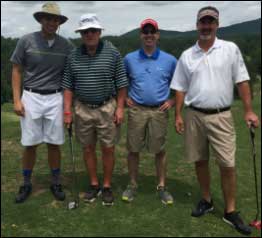 What a great time we had at the 2nd Annual Charity Golf Tournament! Thank you to Chick-Fil-A for the awesome food! Congratulations to the winning team (left to right) Cody Ching, Dave Bristol, Daniel Liberatore and Scott Carter.
___________________________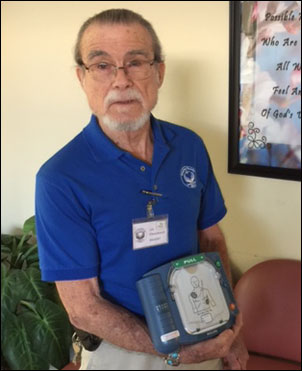 Thank you to our wonderful community.
We put out the word out on a Monday that we were in need of a lifesaving Automated External Defibrillator and BAM, by Thursday we had raised all of the money and ordered the machine! We are so blessed to be a part of a loving and generous mountain family.
___________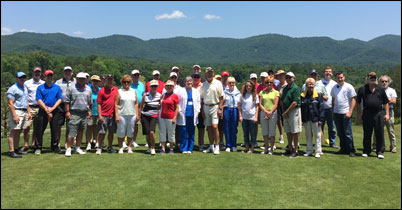 The 1st Annual Golf Tournament was a great success. Thanks to all of our sponsors, players, and volunteers!
___________________________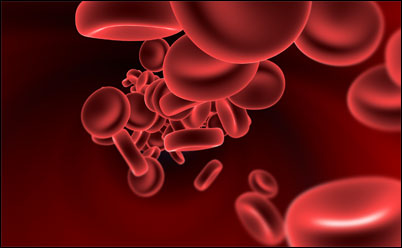 © Zoltan Pataki | Dreamstime Stock Photos
Since 1970, January has been known as National Blood Donor Month. It's a time when blood organizations like the American Red Cross pay tribute to the nearly 11 million people who give blood each year, and encourage others to start the New Year off right by coming to give the gift of life.
_____________________________________

November is Diabetes Awareness month. Anyone can walk into Healing Hands Community Clinic during business hours through the month of November for a free glucose check. They do not have to be uninsured. (We will be closed the Saturday after Thanksgiving.)
_____________________________

October is National Healthy Lung Month. Everything from pollen and mold to cigarette smoke can harm the lungs. Protecting your lungs is important to overall health. Call us today to find out about our free smoking cessation program.
___________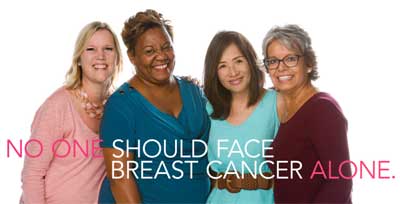 October is also National Breast Cancer Awareness Month.
____________

August is Psoriasis Awareness Month. Psoriasis is an autoimmune disease that causes raised, red, scaly patches to appear on the skin. It typically affects the outside of the elbows, knees or scalp, though it can appear on any location. Some people report that psoriasis is itchy, burns and stings. Psoriasis is associated with other serious health conditions, such as diabetes, heart disease, and depression. Learn more at www.psoriasis.org.
_____________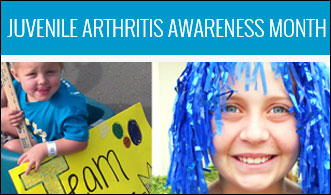 July is Juvenile Arthritis Awareness Month. It is a common misconception that only "old" people are afflicted with arthritis. Nearly 300,000 children in America have been diagnosed with juvenile arthritis.
_____________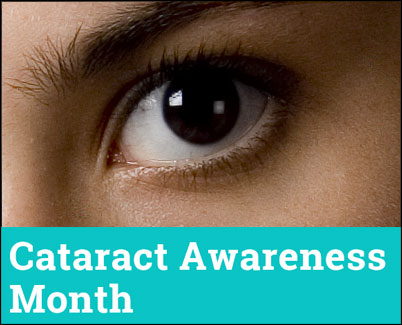 June is Cataract Awareness Month! Cataract is a clouding of the eye's lens which blocks or changes the passage of light into the eye. Unlike many eye diseases, however, vision loss due to cataract can be restored. Cataract surgery is one of the most commonly performed procedures in the United States and has a 95 percent success rate. And, a new study found that cataract surgery patients had a significantly reduced rate of hip fractures from falls. For more information visit PreventBlindness.org.
__________

May is Mental Health Awareness month.
This May, Mental Health America is calling on you to share what life with a mental illness feels like - MHA want you to speak up, to share your point of view with people who may be struggling to explain what they are going through—and help others figure out if they too are showing signs of a mental illness. Sharing is the key to breaking down negative attitudes and misperceptions surrounding mental illnesses and to showing others that they are not alone in their feelings and their symptoms.
_________
Monday, May 23, 2016
Butternut Creek Golf Course
Blairsville, Georgia